Citrio browser now allows to extract MP3 files from any video, introduces a new icons set and introduces a more convenient way to play music in the browser. SAN FRANCISCO, CA, June 15, 2015 — Catalina Group introduces a major update to its Chromium-based Citrio browser.The new version features a powerful Extract Audio features, allowing to extract high-quality MP3 files out of any video. Audio files can be played directly from the Download Manager (which features new icons set) using the updated Media Player. Video Downloader and Media Player – two integral parts of the Citrio Browser – have received a new complementary feature in a form of an Audio Extractor. This feature allows Citrio users to extract audio file from any kind of video for further playback on MP3 players, smartphones, etc. Citrio gives the option to extract an audio file on multiple occasions. First of all, when a video is downloaded using the Video Downloader tools, an MP3 file will be extracted after download is complete if a check mark has previously been placed near the "Save audio track" option.
The second option is to extract audio after the download is complete in the Download Manager tab. coque iphone outlet A corresponding button will appear next to the video file. Citrio Audio Extract feature isn't limited by the video download via Citrio. coque iphone xs max Any local video file from the user's computer can be opened in Citrio's Media Player. This is the third option where an audio file can be extracted, further expanding the functionality of the Media Player.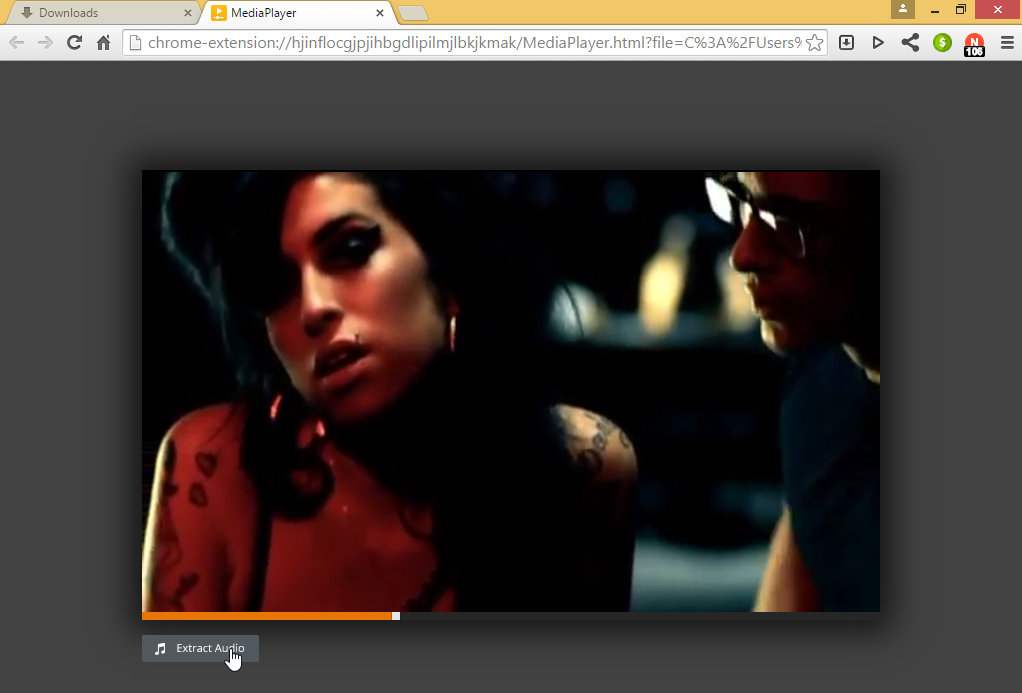 The Download Manager in Citrio has also received several updates. coque iphone xs max First of all, it is the set of new stylish icons for each file type, which helps to distinguish what files are being downloaded. Music playback with Citrio's Media Player became much more comfortable. Instead of navigating to the music files in Media Player, the music can be played directly from the Download Manager tab. coque iphone 8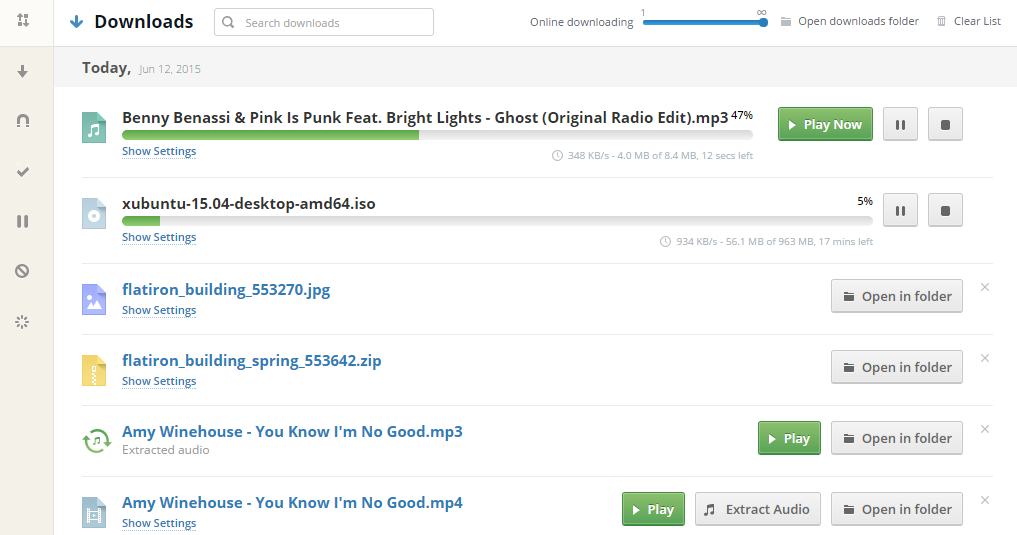 Jack Fain, Citrio project leader says:

Audio Extract feature will help a lot of Citrio fans to never lose an audio track even if it's a part of a video. Just recall how many times you've tried to find the music track featured in a certain video, or wanted to get the music out of your favorite artist's music clip. coque iphone en ligne If you have a video lecture or a record of a concert, now it's easier to put it into your music player's playlist. We're aiming at crafting the media playback experience to be more comfortable and pleasant for Citrio users. Now music can be played directly after the download is complete, without the need to launch any additional player. coque iphone 7 Citrio won't replace powerful music player apps, but now it's a convenient option for previewing downloaded audio and video files in browser.
About Citrio Citrio is a new generation browser for Windows and Mac OS. Initially released in 2013, Citrio continues to gain popularity among users due to its broad functionality and effectiveness. Based on the Chromium open source project, Citrio browser has all the basic functionality of the Chrome platform complemented by a wide range of built-in add-ons: a download manager, proxy manager, torrent manager, etc.